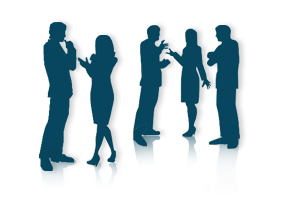 Welcome to Fullestop.co.uk!
We are delighted to serve you and to support you in every possible manner. Please follow the links at the bottom of the page which will help you to approach us in a way you desire.
Flick Key (Android App)
"I am very satisfied with the work I have received from Fullestop. I have used them before, and will use them again in the future. Thanks for the good experience! "
- Will Temple
www.flickkey.com
Tipsyelves
"Great job. Fast work."
- Evanmendel
www.tipsyelves.com
Work comp Audi Estimator (Iphone app)
"This contractor does a very nice job on the designs. For those that speak english it helps to have a contractor understand you and communicate effectively and they do that. They are highly recommended to others."

- Nate Overland
Work comp Audi Estimator


Amadeuslst
"Overall we are very pleased with the work from Fullestop and we are continuing to use them for other projects. Thanks guys for your work ! "
- Mozart
www.amadeuslst.com
Recomonk

"Very strong team. They are honest, responsive and technically strong. Would highly recommend!"
- Tarun Malik
www.recomonk.com
Tiara Bleu
"We have worked with Ritesh and his team for the past 6 months building our website for us on Magento. They have always communicated promptly & clearly and we have been impressed with their depth of knowledge surrounding Magento & websites in particular. Great to work with, they responded very quickly to our ongoing queries & changes. Great value for money. We are going to continue our relationship with Fullestop in the near future as we now launch the website. We would highly recommend their services !"
- Mike
www.tiarableu.com