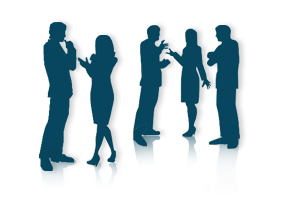 Welcome to Fullestop.co.uk!
We are delighted to serve you and to support you in every possible manner. Please follow the links at the bottom of the page which will help you to approach us in a way you desire.
Price4few

"Very professional. Our project was quite complex and they covered all the aspects. You can absolutely trust on what they say. I was positively impressed about the communication, the ongong work and about the aftersale. Strongly recommended. In fact we are already rehiring fullestop! Thanks for what you did. "
- Adriano
www.price4few.com
Zoan Helmet
"Thanks for the feedback and the TOP Ratings. It was a pleasure working with you and we thank you for giving us the opportunity to work on this project. This project involves redesigning of Zoan helmets website with responsive design and 360 degree gallery of helmets also including iPad app for helmets showcase with interactivity 360 degree movement of products. We would like to thank you for the detailed instructions and timely feedbacks that helped us complete this project. We look forward to working with you on new projects in future. Thanks again Fullestop Team"
- John Ramsay
www.zoanhelmets.ca
Titan Luxury
"Ritesh and the Fullestop team are incredible to work with. I have had nothing but high-quality work delivered on time and done right. I have used this company for a number of clients as well as on my own companies. Definitely will continue to rehire. Thank you! "
- David Bosley
www.titanluxury.com
Eprocurement Service

"Fullestop was able to match our expectation in terms of quality and expertise at an affordable cost. It was our first experience and it is 100% successful due to a proactive partnership. Our project was a web base software with many functionalities. A special thanks to Pankaj how always had a positive and professional approach. Thanks to the team will reorder. "
- Jbauchet
www.eprocurementservice.com