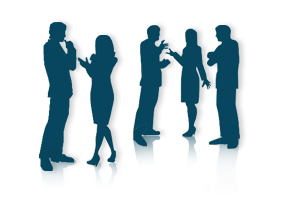 Welcome to Fullestop.co.uk!
We are delighted to serve you and to support you in every possible manner. Please follow the links at the bottom of the page which will help you to approach us in a way you desire.
Phuket Property (IPhone App )
"Fullestop did an amazing and professional job developing and creating our apple and android apps. These are the first apps that I have ever been involved with and having never done anything like this before I needed a lot of help and guidance every step of the way. The team at fullestop were extremely patient and helpful, especially Pankaj and Vijay who kept in close contact at all times. Everything went very smooth from day one and the apps have turned out much better than I expected or hoped for. I would highly recommend Fullestop, their service is brilliant and the cost was great for the amount of work involved. "
- Julie King
Phuket Property
Take out king (Android App)
"Great work again by Fullestop. They did the Iphone version of this app for me first and the Android version seems just as good in terms of quality of work. Would definitely work with them again."

- Kiran Sthankiya
www.takeoutking.ca

Avantree
"Excellent work done again by Fullestop. Nothing to complain about!"

- Erik Berbu
www.avantree.no

Spaceble
"Hello, Just let to say Fullestop and the team have been EXCELLENT. They completed an peer to peer market place with ecommerce and found then to be very professional, excellent technical skills and communication. Well done team for bring our dreams to a reality. HIGHLY recommend and happy to provide reference. Thank you Fullestop and the team once again!"

- Franki Chamaki
www.spaceble.com

Lamentees Maravillosa
"FullEstop has helped us a lot with our project achieving a very good result. The team has worked with us successfully and they have been professional and kind at every time. I strongly recommend to work with FullEstop."

- Ruben Zaballos
www.lamenteesmaravillosa.com