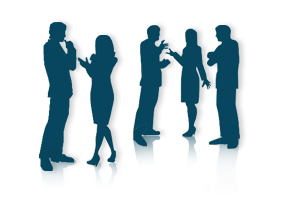 Welcome to Fullestop.co.uk!
We are delighted to serve you and to support you in every possible manner. Please follow the links at the bottom of the page which will help you to approach us in a way you desire.
The Atlas Society

"The Fullestop team have been a pleasure to work with. We have completed several Drupal projects with them and have kept them employed on an ongoing basis as our development team. We are delighted with their work and their professionalism and have received many compliments on our website upgrades."
- Aaron Day
www.atlassociety.org
Direct Coins
"Overall a great result and very happy with our custom website. We made alot of changes which extended the process and thank the team for their patience. We will use Fullestop on our next project."
- Michael
www.directcoins.com.au
Ask a Chef
"FulleStop was professional, thorough, and responsive as always. I've worked with them on several projects and am always very satisfied with their work. They offer good value and are very knowledgable."
- Ryan Wagner
www.askachef.tv
Locupleto LLC
"This was the second project I did with Fullestop. Another strong experience with them."
- Michael Estevez
www.locupleto.com
World Swap Meet
"Quality of work and professionalism from this team was excellent. I was more than satisfied by the work they completed and it was above my level of expectations. The only reason I gave a mark of 4 for the cost was because I couldn't determine if the cost was too high or if they worked slowly for the level of expertise that was advertised. Regardless, I am very satisfied with the work performed and I will definitely consider this team for future enhancements to my projects."
- Dave T
www.worldswapmeet.com