HTML websites with elements of Flash are becoming more popular, realizing the benefits of both technologies in the same medium. Animated Flash intros can also add an extra dimension to a website and help create the important first impression.
FulleStop UK can help add life to your websites and presentations with the use of
Flash multimedia
. Flash is an animation tool but with dynamic capabilities enabling the incorporation of rich content, motion, sound and interactivity into your website. The Flash Platform delivers the most effective experiences for rich content, applications and communications across browsers, operating systems, and devices. It also gives you the control to update the content such as the updating of a product catalogue.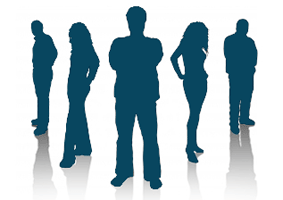 Flash can help to create an interactive and more visual experience on the web. Flash websites have a smoother and more graphic intense feel about them. You can add sound to give more of an atmosphere and the compression of flash compared to standard html site is far superior. Accessibility is also no longer a problem, as 98% of web users already have the flash player installed.
Fullestop.co.uk
specializes in
design and development
of electronic catalogues, directories and attractive CD presentations. Electronic catalogues, slide shows and CDROM with detailed information about companies and their products in an impressive manner have emerged as an efficient tool for pushing sales and promotion business.
All these add dynamic interactivity to make your users experience a memorable one. Once visited, a web site powered with our smart interactive elements, is stamped on visitor's memory as the most sophisticated and usable ever! To find out how your business could reap the benefits please
contact us
.