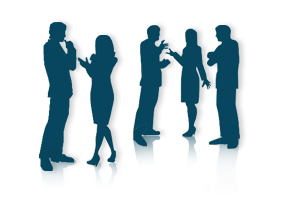 Welcome to
Fullestop.co.uk!
We are delighted to serve you and to support you in every possible
manner. Please follow the links at the bottom of the page which will help you to approach us in a
way you desire.
Please fill in the feedback form to help us grow and step-up in order to provide you with utmost satisfaction.