e-Commerce
Development...
It's no secret that most successful companies have an eCommerce web site. With cut-throat competition in the Market, you cannot afford to survive without a good
eCommerce website
which is key competitive advantage.. An effective eCommerce solution can help you improve your business and retain your valuable customers. Your eCommerce software platform must provide a safe, yet powerful catalyst for ongoing innovation, increasing customer value-add, and continuing competitive advantage.
We, at
Fullestop.co.uk
, develop eCommerce solutions for companies and firms seeking to launch and maintain a professional and effective retail presence on the Internet. We offer a total end-to-end eCommerce solution that would facilitate business enterprises to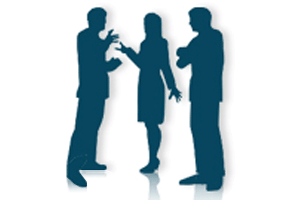 minimize time to market, get customers and achieve unparalleled, profitable growth.FulleStop UK's professional
eCommerce development
team can design and build high performance custom eCommerce software tailored to the exact needs of your business and your customers. Our experienced eCommerce software developers can assist you in building a business to business or business to consumer eCommerce software solution.
If you feel that your business is falling behind, or you're tired of hearing your customers complain, if your current business software solution lacks an eCommerce software interface, or if you simply need new eCommerce software solution, then FulleStop UK can help.
Contact us
today for custom eCommerce software development services.