With globalization, Companies exploit the open-market business environment to cater services and products to a wide range of consumers spread across the entire world. To withstand in this open-market environment and to keep track with consumer's trends, constant and close monitoring of data is required. This importance of data and the way to maintain and process it for effective analyzes and research, has given way to modern day
database management systems
. Today databases form the backbone of all businesses and are crucial for their success.
Also, with the advent of broadband communications, businesses and consumers alike demand real-time access to databases over the Net. FulleStop UK makes sure you're ahead of the curve by leveraging custom database software technologies that will improve the operating performance of your business.
At
Fullestop.co.uk
, we utilize the latest technologies more efficiently and offer
database design and development services
that will power your business on the World Wide Web and provide you a competitive edge in your business. Our database applications are flexible, client-centric and designed to suit your business needs. Our experienced database design and development team ensure that the database application is well-designed or programmed to prevent any breach of security of the data as well as sensitive information.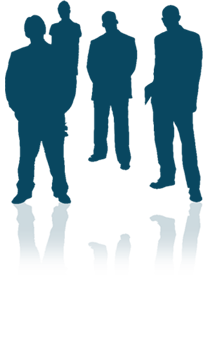 Contact Us
today for custom database solutions and software development and we will assist you in selecting the right technology and the right platform for designing and developing database application that will meet the long term vision of your company.